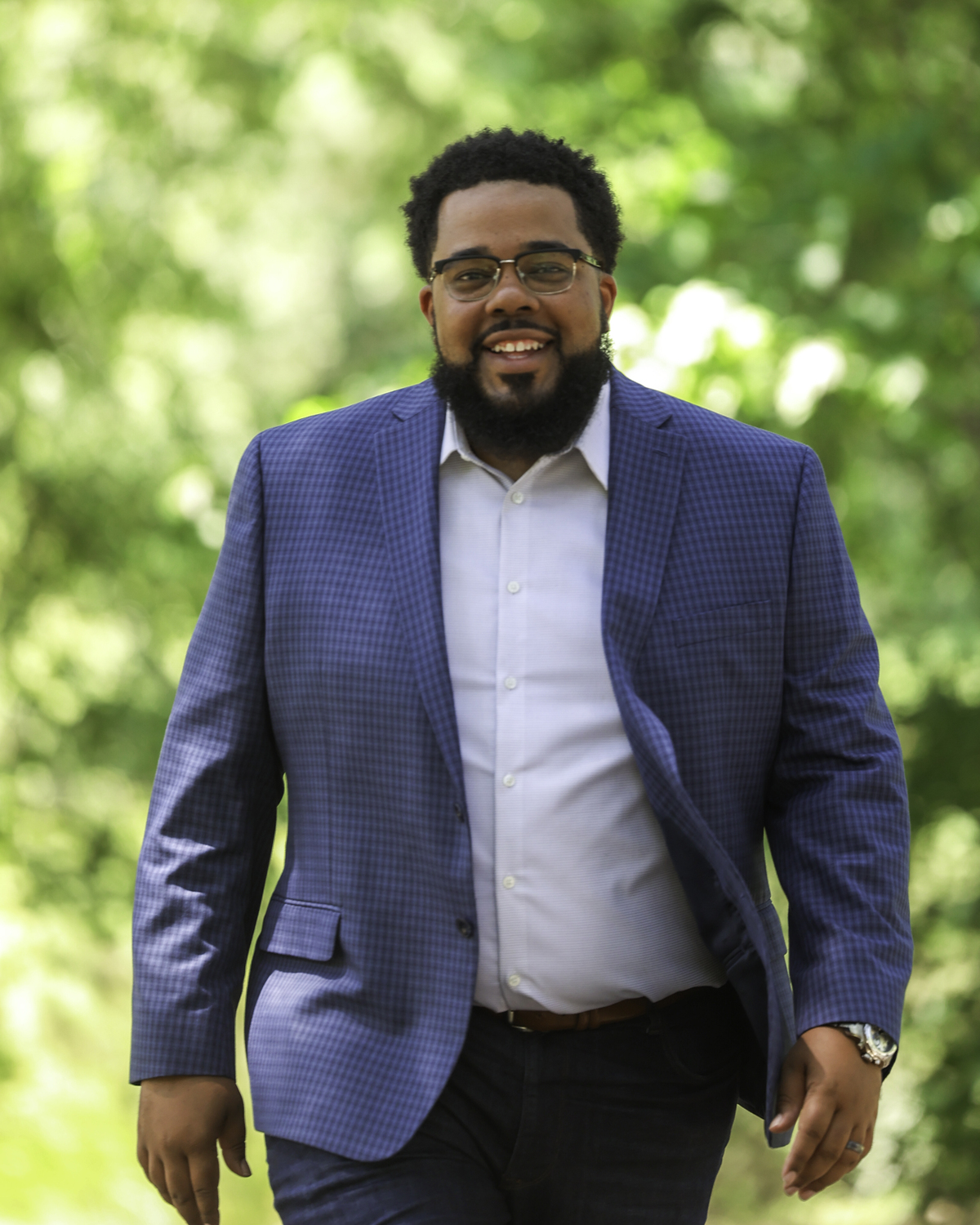 Building Hope and Building Futures.
I've committed my entire adult life to SERVING the youth in Henrico County, helping them reach their highest potential. I always thought that my impact doesn't STOP with coaching, that's actually where it starts. As a lifelong member of this community, I know what our children need. I want every child to have access to the same education no matter what school they attend in our county. I will fight for every single child to have a quality education, regardless of who you are, what you look like, or where you're from.
Community involvement is not just a buzzword; it's the cornerstone of a thriving educational system. I am committed to creating avenues for parents, guardians, and community members to have a voice in shaping our schools' direction. Together, we can establish partnerships that strengthen the bridge between our schools and our neighborhoods, fostering a sense of shared responsibility for the success of our students.
As your school board member, I am not just a representative; I am your ally. I am here to listen, to learn, and to lead with compassion. Let's work together to ensure that our schools remain not just centers of learning, but beacons of hope, equality, and growth for all.