Meet Ryan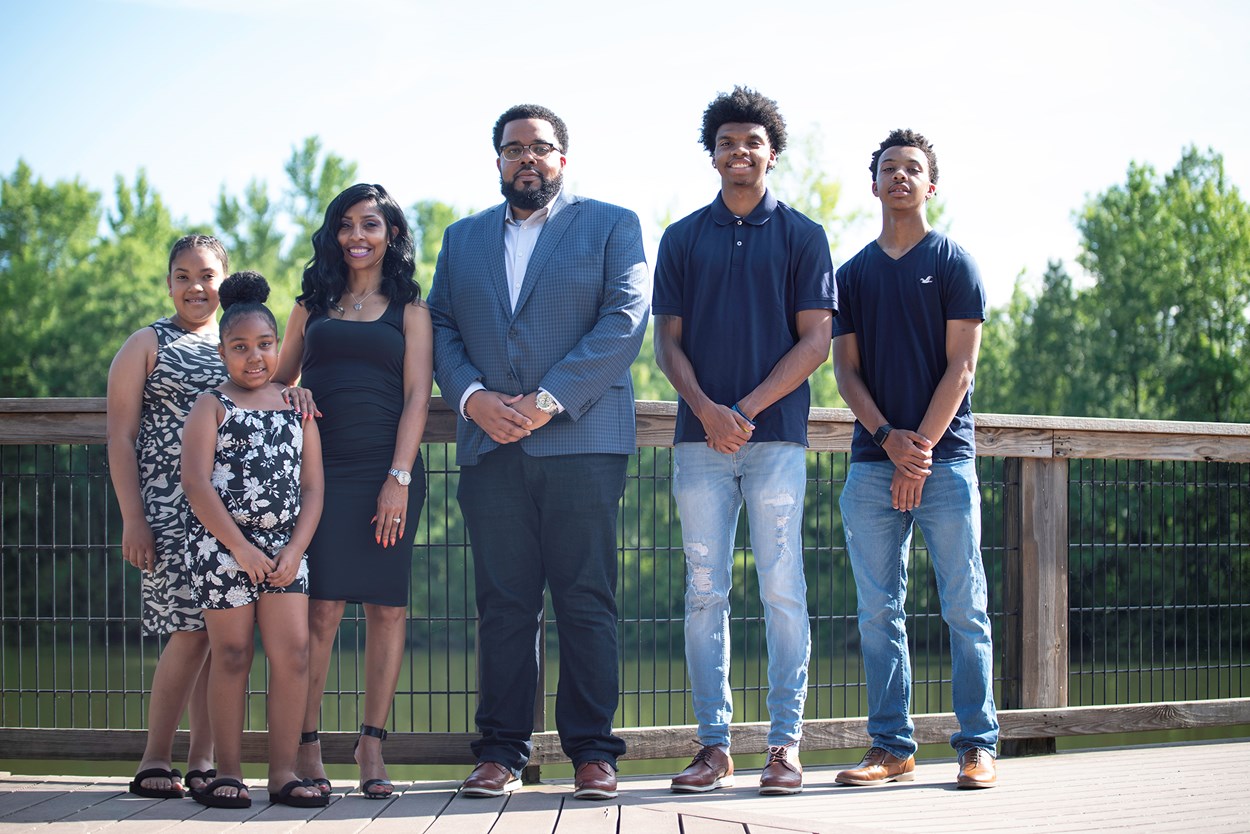 Community Commitment Compassion
Every child in Henrico should have access to a high-quality education.
Ryan Young was born and raised in Henrico County, VA. Ryan started his education at Laburnum Elementary School, followed by Moody Middle School. Ryan was one of the first students to attend Wilder Middle School when it opened in January 1998. He graduated from Henrico High School, where he played basketball and baseball while also serving as a member of the marching band.
After graduating from Henrico High School, Ryan attended Old Dominion University where he graduated with a Bachelors of Science with a major in Criminal Justice/Sociology along with a minor in Political Science with a concentration in Public Law. During his senior year at ODU he was selected to intern as a legislative aide working first hand with two delegates during the Virginia General Assembly. It was there, he learned firsthand how to create change through legislation.
Since the age of 17, Ryan has dedicated his life to youth mentorship and coaching in the Fairfield community. He is the youngest director in the history of the Chamberlayne Youth Basketball League (CYBL). Under his leadership the organization has grown from 100 children to over 700. CYBL is an organization dedicated to the children of Henrico County. Through this community-based basketball and cheer program Ryan has been able to impact the lives of over 10,000 children since its inception. Ryan also serves as the Director of River City Reign Travel Basketball, an organization dedicated to ensuring that children in our community are given the opportunity to use basketball as a pathway to higher education.
Ryan is entering into his 3rd year coaching the Henrico High School boys basketball team. As an alum and current member of the Henrico High School family, Ryan sees first hand the wonderful community students, faculty, and parents continue to build. However, he also recognizes the need for more community engagement and parental involvement to foster an even stronger community, not just at Henrico High School but across Henrico County Public Schools.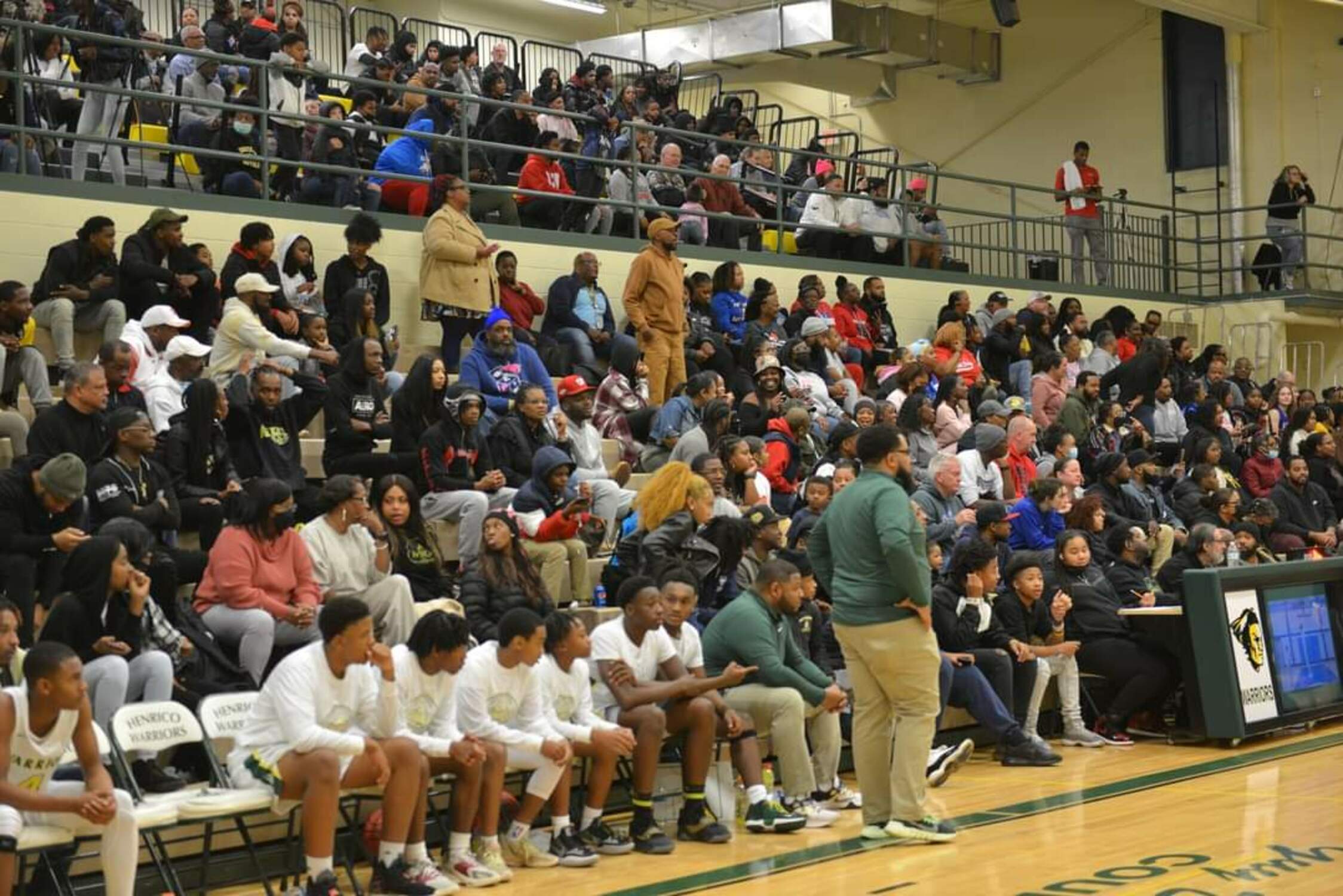 Ryan has a vision to keep Henrico County Public Schools moving forward. He will be an advocate for change and challenge norms. Ryan knows that our children deserve the same education regardless of their zip code, socioeconomic status, color, race and creed. Creating safe schools, boosting student achievement and delivering educational equity are Ryan's top priorities.
Ryan resides in Henrico with his wife Trumeka and their four children. With children at every level of the education system Ryan understands what our students, parents and educators are going through. Ryan's love for his community, commitment to our youth and compassion for others is what led him to run for School Board in the Fairfield District.